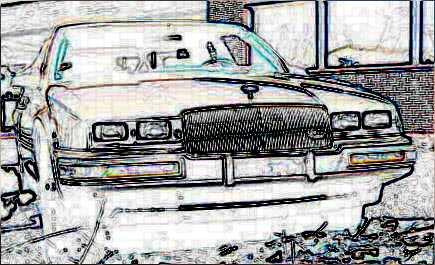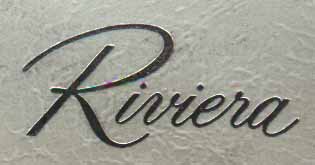 1986 Riviera Pictures
---
Just Click on the thumbnails to get the big picture


Autoworld fans may remember "Me and my Buddy" as the exhibit where a puppet autoworker sang an ironically happy song to the robot that replaced him on the assembly line.
Anime fans will be delighted to know that my Riv doesn't run on normal gasoline, but is powered by "Akira"
Isn't this just a pimp ride?
Get the blowtorch out, have a little fun.....
Suitable for stealing and sticking on your own page.

You can use this pic as a link to my page if'n you want to. The width is 150.
---
Back to......
The Riviera page.: This Riviera Rocks!! I wish I had one!!!
Kevin's Homepage: This Riviera stuff borders on an obsession!!! It gives me the creeps!!!

---
---